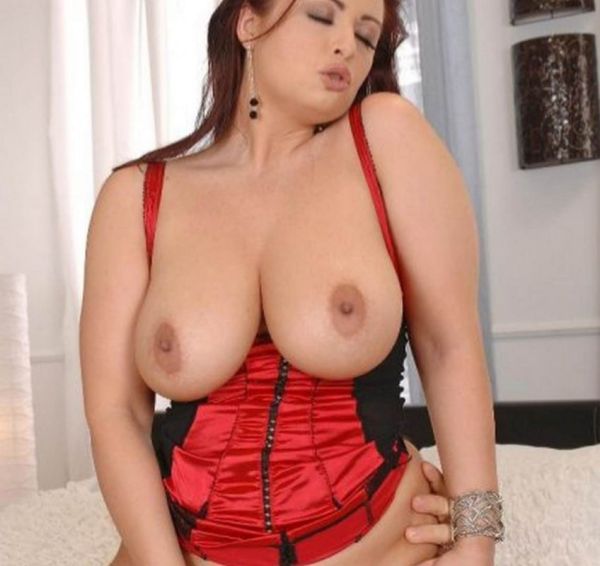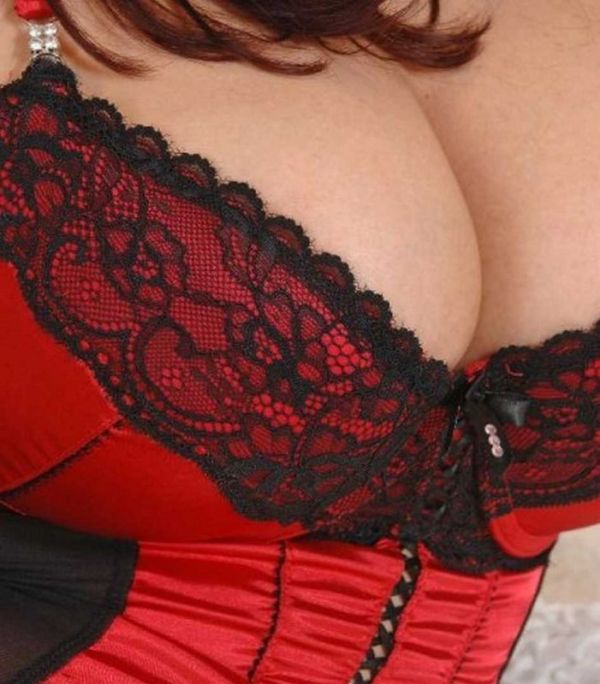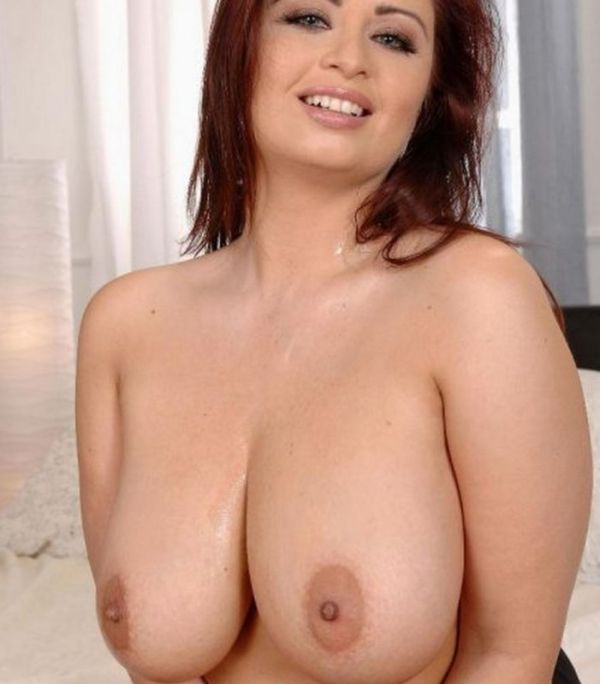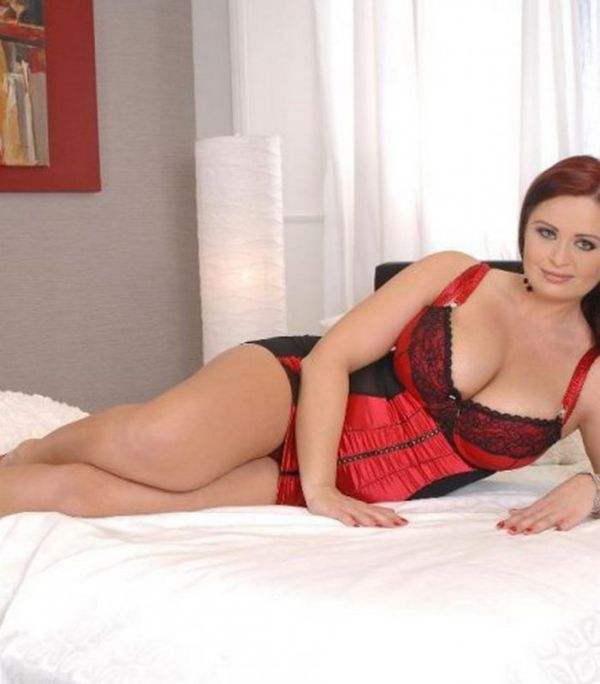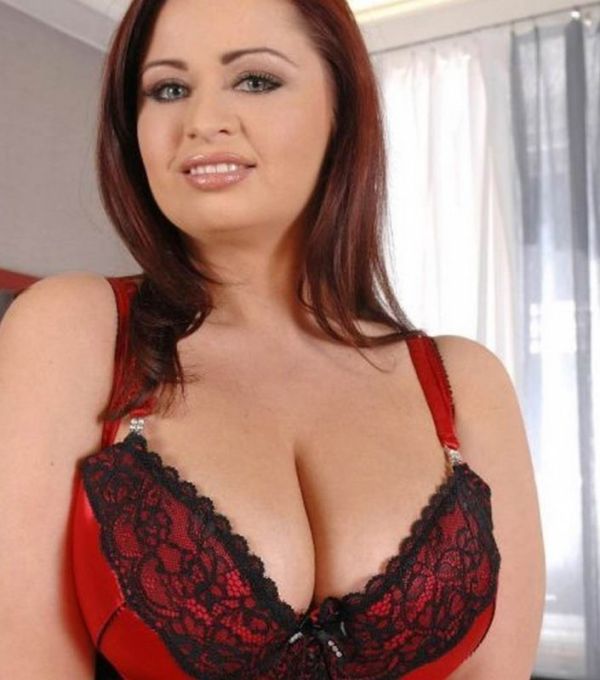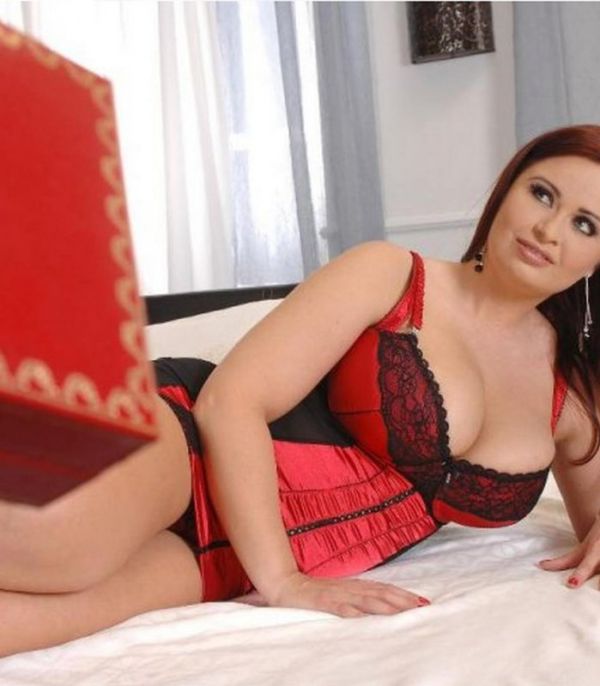 General Infos:
Age:
28
Height:
165
Weight:
70
Bust Size:
Big
Nationality:
South African
1 hour, ZAR:
500
2 hours, ZAR:
—
All Night, ZAR:
—
Outcall escort:
Yes
Escort Preferences
Vaginal sex
Oral sex
Pussy licking
Escort

Comments
Where u located can we talk via WhatsApp
Hey are you really willing to fuck for just R500?
Hi dixi are you available tomorrow?
We e u located and are u available by 9
Are you working in lockdowm?
Are u available today. Im at Pretoria
Hi, are you available today?
Are you still available for business
Hi Dixi Where in Pta North are you I wanna visit later at 17:30
Hi Dixi Where in Pta North are you. Tried calling
Dixi are you in Pretoria North? If so are you available an hour from now?
good day are you available today
Hi wondered if you U wil be free for an hour, seeing that I finish work at 12
Hey. Ek het jou probeer kontak maar dit gaan nie deur nie
Are u available later and where are you Sunshine
You available on Thursday?
Hi ek het jou nommer op sexo gekry. Wat is jou tarief vir een uur en waar in Pretoria is jy as ek mag vra? Dankie
Goga are leke in every way
I wanna invite you to my place.
Hi Dixy, I trust you well. What's your availability like today and what are your extra treats
Hi Dixy where are you now
Hihi beautiful you available
Hi, are you available tomorrow at 1300?
I try to call you ur phone going on voicemail
Hi I want to have sex with you
your number does not work
Ek bly in Mountain view. Is n getroude man.
Hi in watter area woon jy
Hi there Lady D, is jy beskikbaar vanaand? Call me, Dave
Interested, kindly tele more
Hi I'm interested in your service can you check your free for today evening
Interested in your services, kindly revert to me. Kind regards
Interested in your services, kindly revert to me. Kind regards
Interested in your services, kindly revert to me. Kind regards
Interested in your services, kindly revert to me. Kind regards
Interested in your services, kindly revert to me. Kind regards
Interested in your services, kindly revert to me. Kind regards
Interested in your services, kindly revert to me. Kind regards
Interested in your services, kindly revert to me. Kind regards