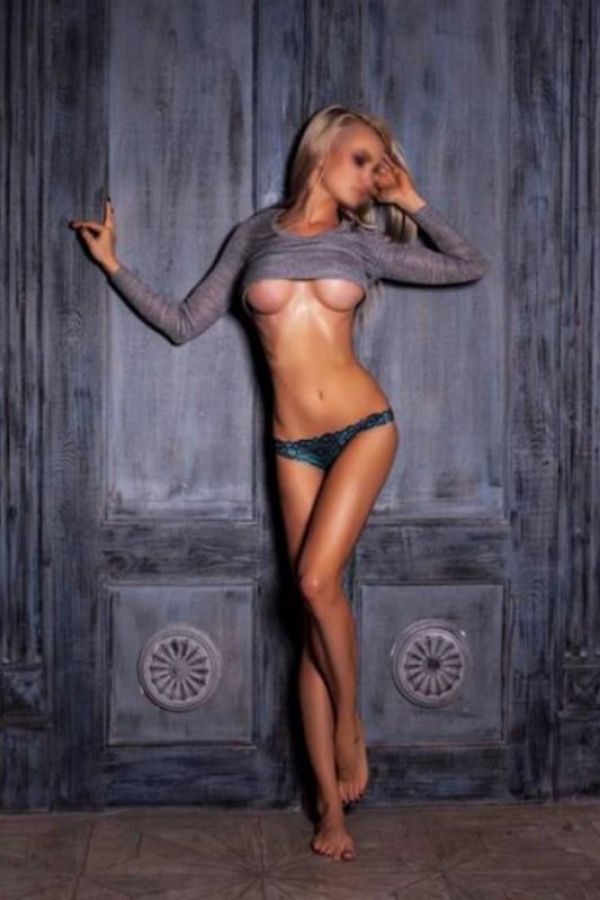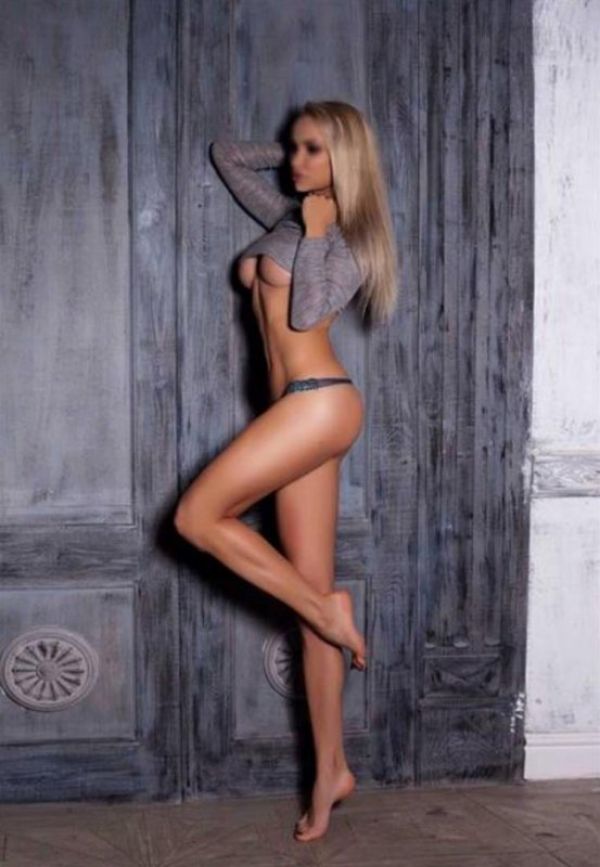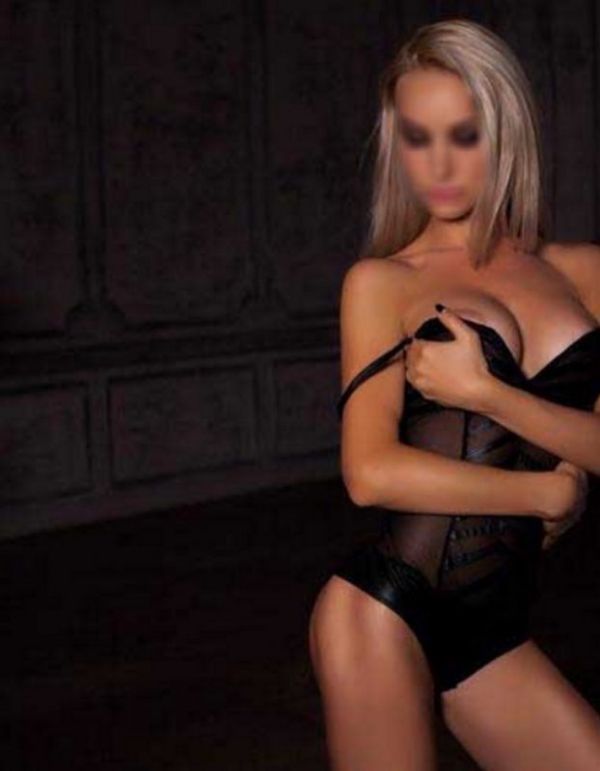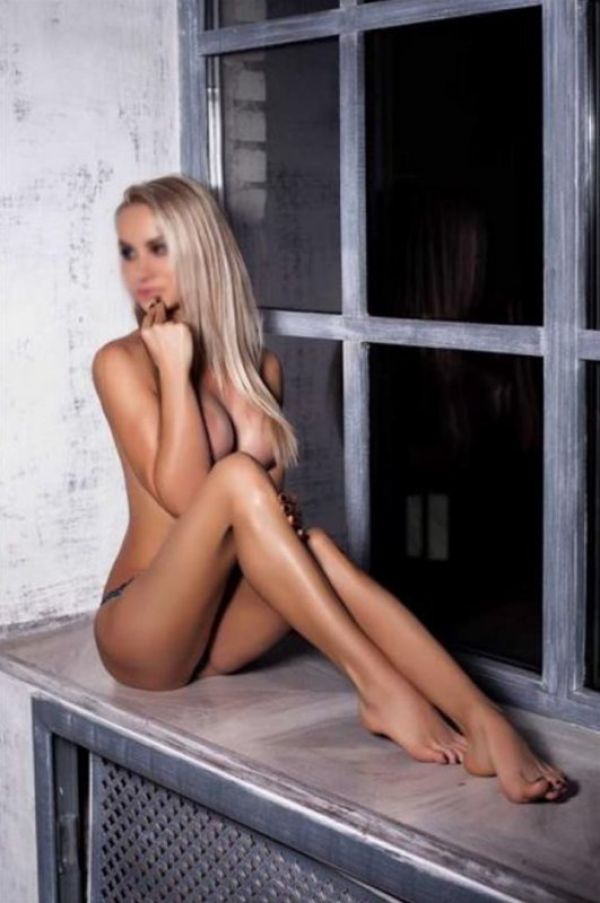 My body is only for real adepts of female charms and enchanting forms. I am waiting for you, my "partner"! Together with me you will reveal the universe of erotic imagination and posh joys. Your hard male dignity will be definitely chuffed. Don't be shy regarding your intimate yearnings. My sultry wet cave will be in your disposal! Act more daring!
General Infos:
Age:
30
Height:
0
Weight:
0
Bust Size:
Big
Nationality:
South African
1 hour, ZAR:
950
2 hours, ZAR:
—
All Night, ZAR:
—
Outcall escort:
Yes
Escort Preferences
Vaginal sex
Oral sex
Toys / Dildos
Golden Shower
Escort

Comments
Hi there, you are gorgeous!! Are you available later tonight
Are you free tonight in Sandton?
Hello Mariska, is jy dalk beskikbaar vandag?
Hallo Mariska. Is jy vandag beskikbaar.
Hi Mariska Hoe gaan dit..is jy beskikbaar..?
Thank you sorry for disturbing so early just got home from my site I'm doing for the Minster of Energy in Chad , he was so kind as to fly me back on his G5 and now I'm tired please whatsapp I'll appreciate it completely have a lovely day
Hi Mariska Are you available next Saturday from around 21:00 for the rest of the night Where are you located
Are you available on Friday 25/09/2020
Hi Mariska, my boyfriend and I are interested in a threesome? Would you be willing to joine us and do you do anal?
Good day pls use your own fucking number Im tired off getting sick calls to my phn. Will report this
Hi Trust you are well, where are you bases
Hi just wanted to check if you are available for Saturday the 20th of June?
You available for a all night
Hi are you available at the moment.?
Hi, where are tou based mariska
Hi do you do 3 sums for me and my husband?
Hey Mariska are you available tonight? Can you tell me about your rates and service? Incall? Thanks for answer!
Hi, are you available tomorrow?
Hey Mariska are you available tonight? Can you tell me about your rates and service? Incall? Thanks for answer! Kiss
Hey baby... are u available
Hi there. Would you be available tmrw. Can i come to your place
Hi Beutifull Im a south africa 38 white male. I live in America now and is planning a holiday in S.A this October. Would you be willing to spend a weekend wirh me in a loge, just the two of us. With game drives fun and lots of romance
guys are so gullible, this fake images, right click on image and search google for image.
are you still taking bookings
full house booking from Pretoria